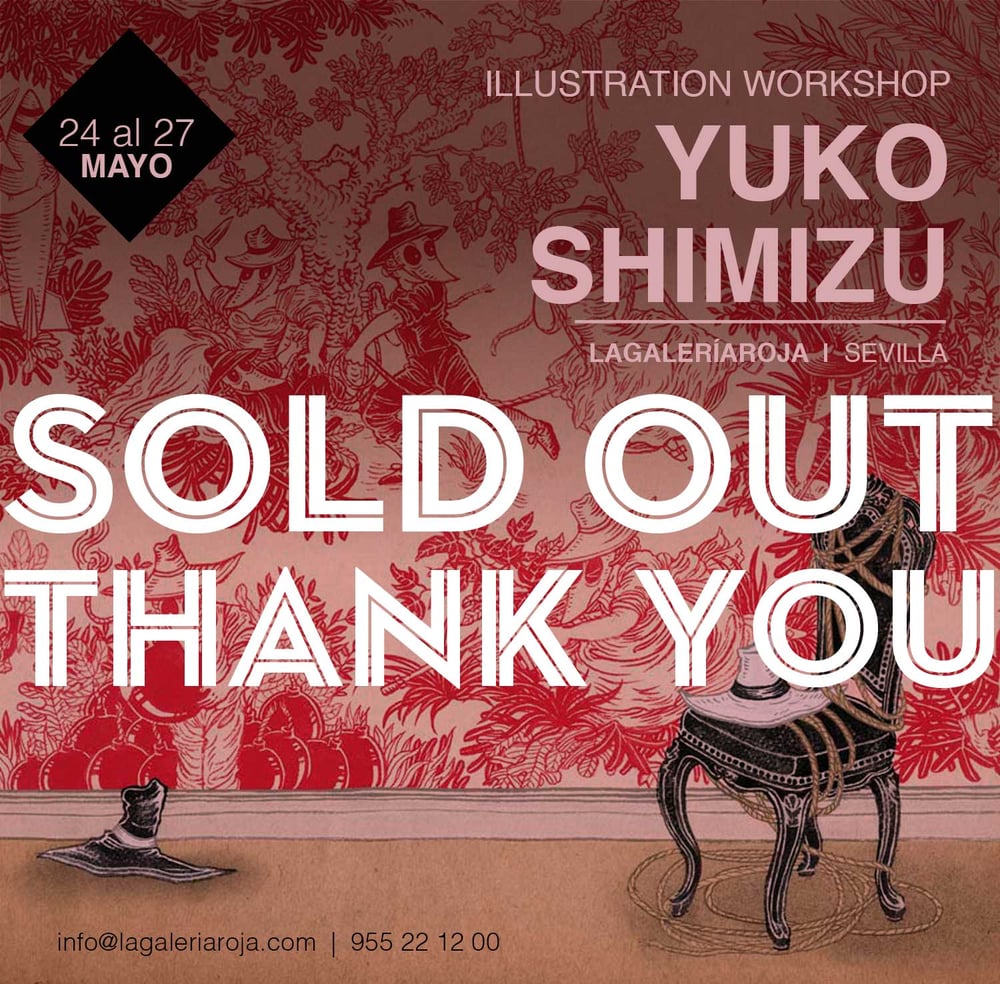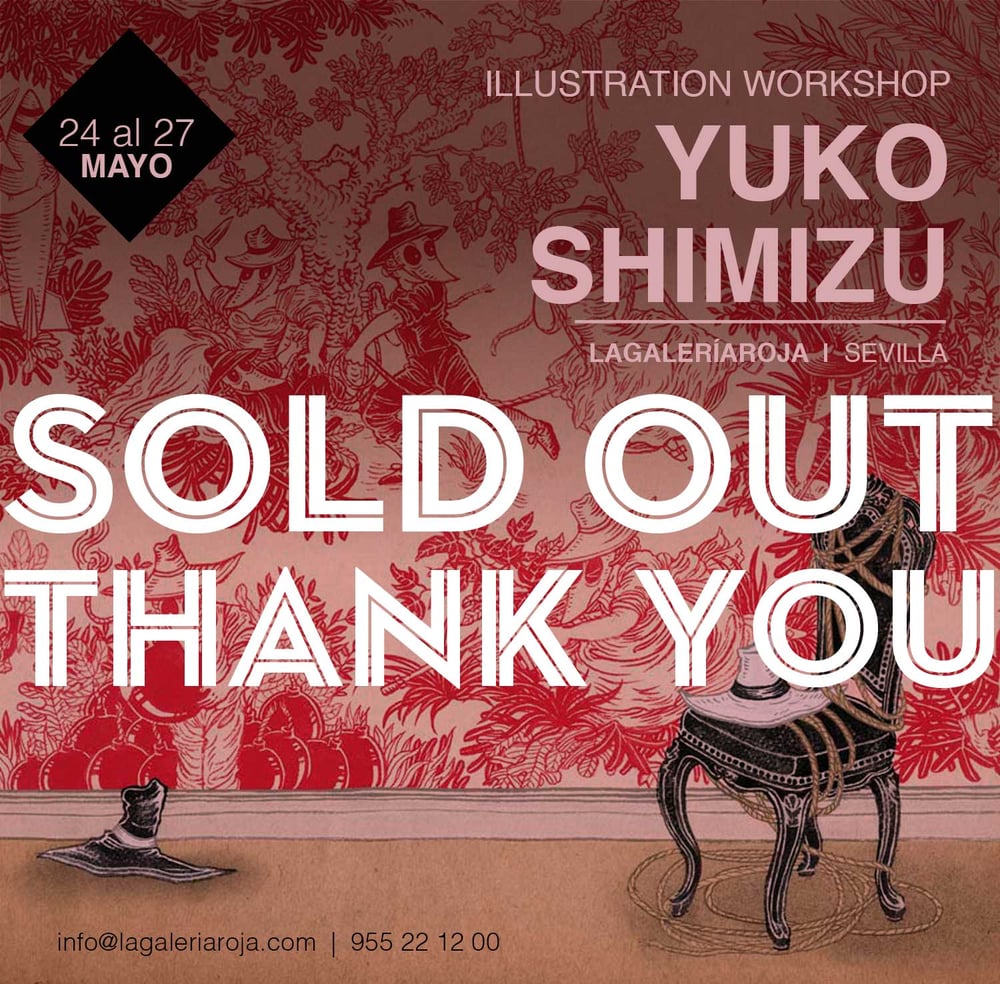 SOLD OUT: 4 day May illustration workshop in Seville, Spain
Thank you. This workshop is now sold out. Looking forward to seeing those who will be attending.
I will be teaching a 4 day workshop in historic and majestic Seville, in South of Spain.
The workshop is open to illustrators of any levels, and held between May 24 to 27. Limited to max of about 18 participants, on first come first served basis. There will be English-Spanish translator available for Spanish speakers.
participation fee is: EUR 450.
The organizer contact info: La Galeria Roja by e-mailing info@lagaleriaroja or (+34) 955-22-12-00